Ketchum
As a leading global communications consultancy, we combine the deep industry and specialty expertise of boutique firms with global reach to find unexpected connections that lead to lasting relationships and work that matters. The most creatively awarded firm in our industry, we're equal parts human-centered and business-focused, empathetic and intelligent.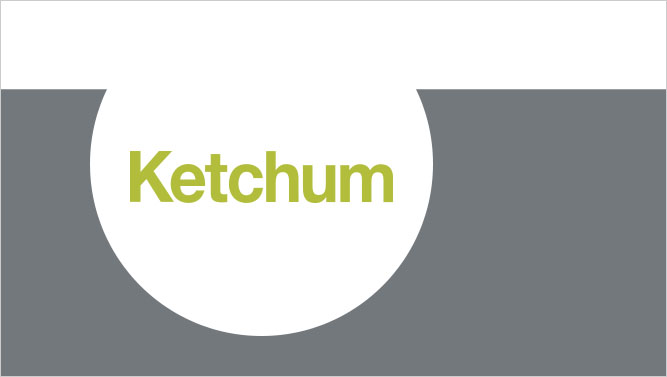 VIDEO: A look ahead from Capstrat's future CEO
As Seen In…Capstrat.com This week marks a change at Capstrat. On Tuesday, we announced new roles for our founder Ken Eudy (Chairman) and me (CEO/President), effective January 1. This transition, planned over time to ensure continuity in our leadership, is a significant change for our agency.