2023 turned out to be our most-awarded year in Ketchum's history at the Cannes Lions International Festival of Creativity!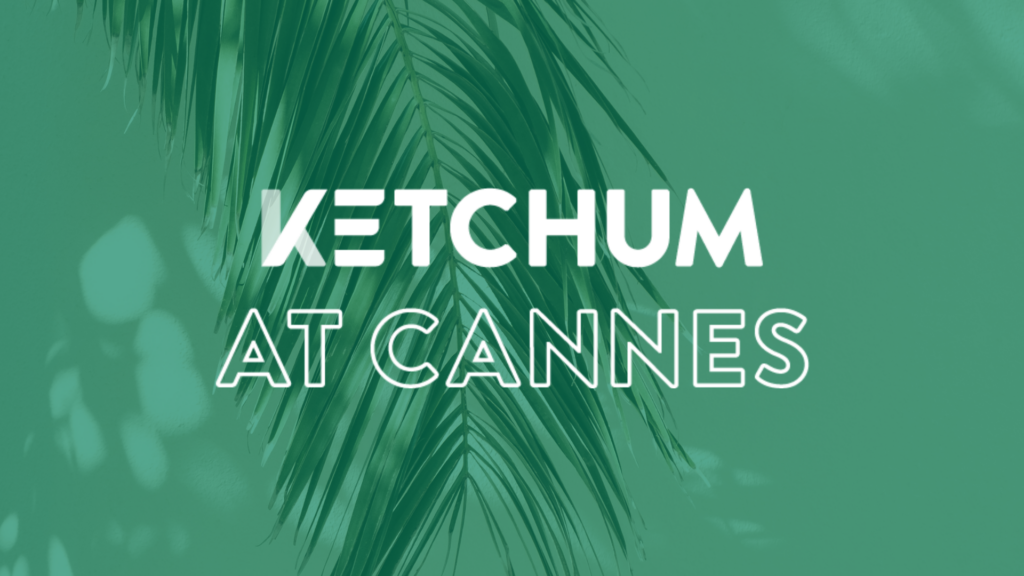 Our incredible Ketchum UK team left the festival with the honor of being THE most awarded PR agency at Cannes in the PR Category. Their outstanding campaign for Iceland Foods, Iceland Food Club, won four Lions at Cannes, including:
The prestigious Gold Lion for Creative Commerce in Corporate Purpose & Social Responsibility  
Two Silver Lions for Retail and Corporate Purpose & Social Responsibility 
A Bronze Lion for Single Market Campaign.
Below, view Iceland Food Club's campaign video and additional recaps from our team members.

See more about the Cannes Festival from our Ketchum UK team!
Iceland Foods: Iceland Food Club
Discover how Ketchum and Iceland Foods came together to prevent food insecurity for tens of thousands of British shoppers.
Our Awards Received at Cannes
We also took home 25 shortlists in a Lead Creative or PR Supporting Role.
Ketchum (VMLY&R and Spark Foundry) & Wendy's
Bronze Lion
Long Term Strategy
"Still Fresh, Never Frozen"
Bronze Lion
Entertainment Lions for Gaming 
"Super Wendy's World"
Ketchum (McCann, Carat and Armstrong Partnership) & Mastercard
Bronze Lion
Direct Lions in Launch/Relaunch
"Touch Card"
Ketchum (AMV BBDO, Somesuch, and Zenith) & Bodyform/Libresse
Gold Lion
Health & Wellness
"#Periodsomnia"
Opportunities For You
Here's a recap of Ketchum's 2023 Cannes Lions experience this year. Our team and many of our clients dominated the festival – hosting stages throughout the week, offering thought leadership across several marketing and communications topics and absorbing inspiration and ideas from around the world.

We would like to bring this all back to you with an invitation to choose your  Cannes Adventure as we create a custom insights presentation that best fits your needs. Below is a quick overview of the types of Cannes content we've assembled.