Erica Iacono
Erica is an Account Supervisor/Senior New Business Specialist at Ketchum. She works with the new business team on prospecting, RFP responses, and the pitch process and also produces content for corporate practice clients. She's a native New Yorker and former journalist who loves Broadway musicals, quality television (and some trashy reality shows), schmoozing, and international travel.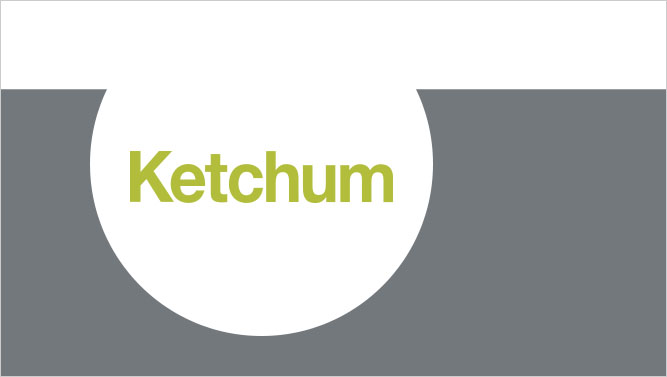 4 Lessons from Mad Men
by Erica Iacono| March 23, 2012
Everything I know about agency life, I learned from Don Draper. OK, so maybe that's a bit of exaggeration, but like many in the marketing communications industry, I sometimes find the goings on of Sterling Cooper Draper Pryce a little bit familiar (minus  the in-office philandering and boozing, of course). Full disclosure: I'm a huge […]
Aren't We There Yet?
by Erica Iacono| November 11, 2011
It's a question that was asked with an exasperated tone toward the end of a Ketchum-sponsored panel at PRWeek's Next Conference on Wednesday in New York — and it's one that some PR professionals have been asking for years. The "there" in question, of course, is the "table" — as in the one that PR […]