Karen Strauss
Karen loves winning trophies for clients, believing awards affirm how much strategy and creativity matter. As Ketchum's chief strategy and creativity officer, as well as co-lead of Ketchum's 50+ specialty, she is an evangelist for courage and creativity in communication, and she ensures strategic discipline and creative liberation for the firm's global network of planners. Her devotion to studying human behavior, crowdsourcing creative ideas and working across silos have contributed to Ketchum winning more awards for clients than any other PR firm. Some of her initiatives include the creation of Mindfire, Ketchum's crowdsourcing site for fueling creative ideas; the Ketchum Creative Community and related Passion Panels to solve client challenges; and the Ketchum Media Optimizer, the first media planning discipline in the public relations business. As a member of the small minority of female agency creative chiefs, Karen is on a mission to inspire and empower more women to take on lead creative roles.
Posts: Karen Strauss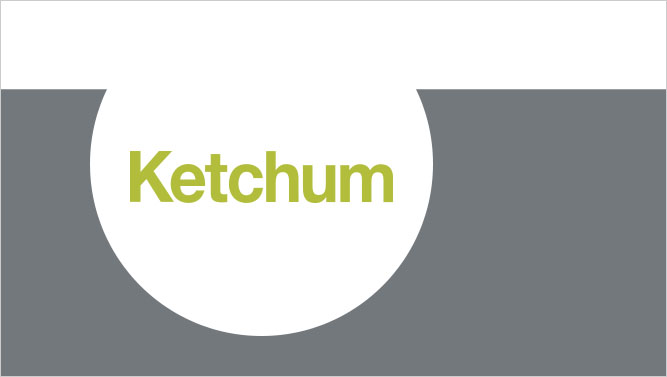 Is 50 Finally the New Black?
by Karen Strauss| April 8, 2015
Just as I was feeling uncomfortably invisible, several fashion houses in Europe cheered me up by featuring older women in their ads earlier this year. French fashion giant Céline made a splash by casting my literary idol, 80-year-old Joan Didion, as the "respect-worthy" face of its brand, followed by an Yves Saint Laurent campaign featuring one of […]