Lisa Sullivan
With a passion for bringing innovative and disruptive ideas and technologies to market, Lisa is a partner and managing director of Ketchum's Technology Industry. Based in San Francisco, she's on a permanent quest for the latest technology innovations, the hottest new restaurants, and the perfect glass of cabernet.
Posts: Lisa Sullivan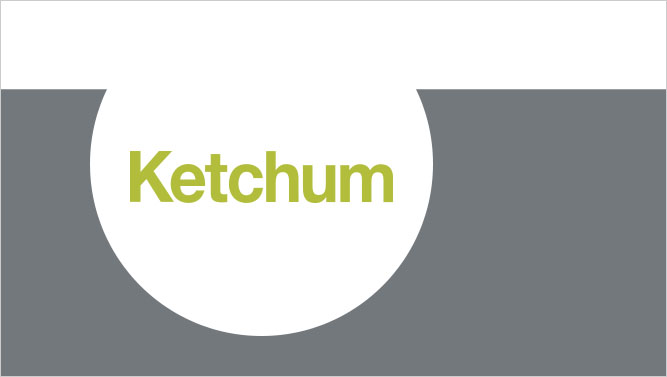 Was 2017 the Year That CES Stopped Selling Technology?
by Lisa Sullivan| January 18, 2017
As the dust settles on the 50th Consumer Electronics Show in Las Vegas earlier this month, the post-show reviews and recaps have been pouring in. Did automotive brands steal the show – again – this year? Did the CEA strategy of attracting traditionally non-technology brands to join the throng pay off in widening its appeal? […]