Nick Ragone
Nick is Partner and Director of Ketchum's Washington Office. Nick specializes in public affairs, corporate, issues management or media relations questions. Follow Nick on twitter @nickragone2.
Commemorating Our Nation's Presidents
by Nick Ragone| February 18, 2013
Presidents Day is ostensibly a time to celebrate the great men who helped shape the nation. It's an oddly named holiday, if for no other reason than few would hold the presidents with equal reverence.  Once upon a time, we celebrated the birthdays of Washington and Lincoln separately, an honor befitting their outsized legacies. It's […]
On the Agenda, If not on the Airwaves
This article first appeared in Public Affairs Asia. Despite the distraction of a presidential election, the US's relationship with China is too important to slip from the minds of America's political and business leaderships. As we look forward to the US presidential election it is unlikely that we'll see China emerge as a major "stump" […]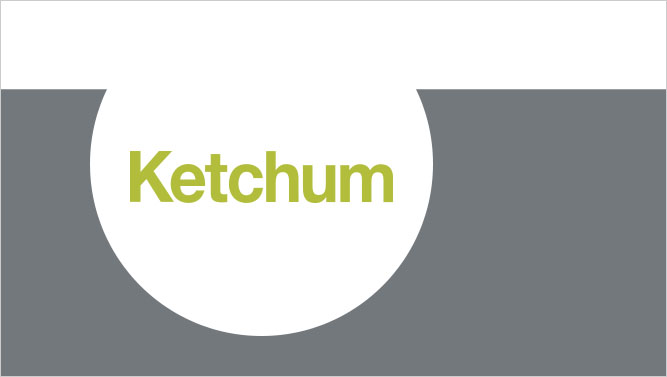 Memo to Herman: The Rules of Engagement Have Changed!
by Nick Ragone| November 8, 2011
To say it's been a difficult two weeks for Republican presidential hopeful Herman Cain would be a gross understatement. We haven't seen a presidential primary media scrum like this since Bill Clinton in 1992 and Gary Hart in 1988 – long before social media, Twitter, or even cable news channels, for that matter. The rules […]