Nichola Welch
Nichola is an Account Director in the Event Team sat within the Corporate and Public affairs Practice at Ketchum London. Nikki specialises in live events from strategy through to execution working with clients such as Oracle, Fairy, Wella, Pantene, Crystal and Gazprom. Feel free to connect with her on LinkedIn or via Twitter @ninniwelch.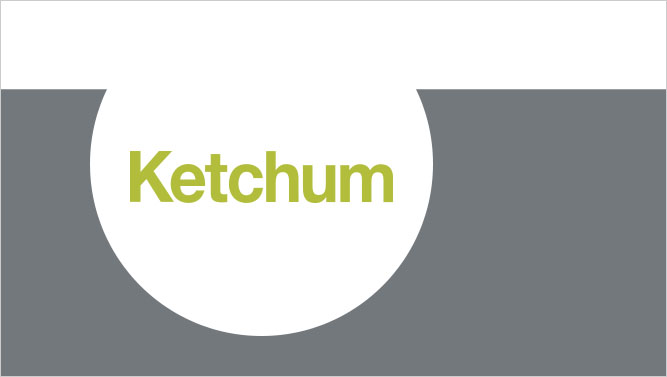 The Value of Hybrid Events
by Nichola Welch| September 8, 2014
With the increased mobile workforce making it difficult to bring people together, how can events evolve to meet the changing demands of the market? Events expert, Nicola Welch shares some top tips on the benefits of running hybrid events.