Alex Malczewski
Alex is a Learning Specialist based in our London office but working internationally across Ketchum's regions. Alex has been with Ketchum since 2014 and, while working full-time, she is also back at school studying for a Masters in Human Resource Management. Outside of the office (and University), she enjoys spending time with friends and family and ticking off the world's best brunch offerings.
Development: Doing it Right
by Alex Malczewski| January 18, 2018
In a recent lecture we were asked to define "development." Many definitions and buzzwords were thrown around – learning, training, application, focus. But the lecturer turned around and said just two words that sum it all up: Development is change and growth.
Study Notes on Juggling Work-Life Balance
by Alex Malczewski| November 6, 2017
All of us have commitments outside of the workplace. From volunteering to marathon running to evening classes – every day I learn about people pursuing their passions outside of the office. In a 24/7 world where achieving work-life harmony is a daily challenge, how do you manage it? How do you perform well in a […]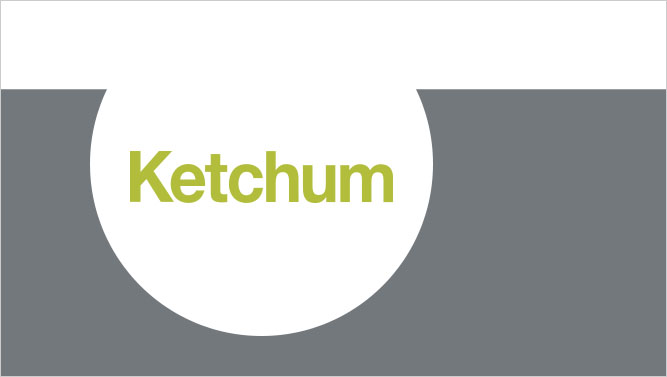 How to Manage a Long-Distance (Team) Relationship
by Alex Malczewski| October 10, 2017
The virtual office isn't a place; it's a state of mind. Our Organizational Effectiveness and Learning & Development team sits in three different locations in three different time zones. So, how do we work together successfully? How do we share ideas across oceans? And how do we form the same bond that face-to-face teams value […]