Aimee Bateas
Aimee Bateas is an Account Coordinator on the Corporate and Public Affairs team at Ketchum Pleon London. She specialises in placing high-level speakers at top events throughout Europe and technology. On the weekends, Aimee enjoys cooking, playing tennis and supporting her favourite football team – Chelsea.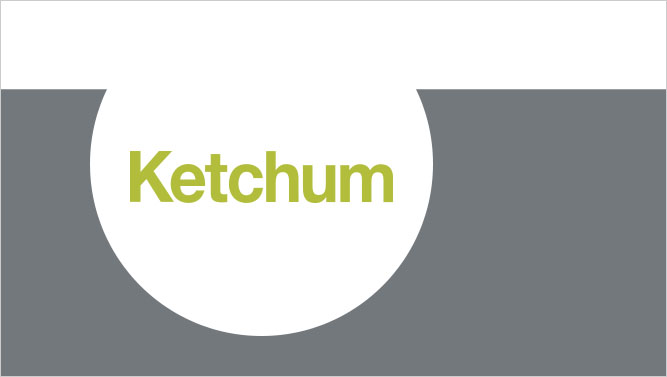 60 Seconds with Ketchum: Being Prepared for a Crisis
by Aimee Bateas| March 14, 2012
Be prepared or prepare to fail. When dealing with a crisis, your business needs a strong leader, team and crisis response plan to come out on top. Never suffer another disastrous communications effort in crisis again! Check out Jo-ann Robertson's top-tips for handling any catastrophe that may hit your business.