Posts:

December 2010, Uncategorized
I Can Haz Conference?
by Jon Bellinger| December 20, 2010
For the past few years, nearly every corner of the marketing world has spent countless hours and resources trying to figure out how to best use social and digital media to help brands achieve their business and communications goals. Many of these conversations revolve around self-proclaimed "social media experts," and almost all of them focus […]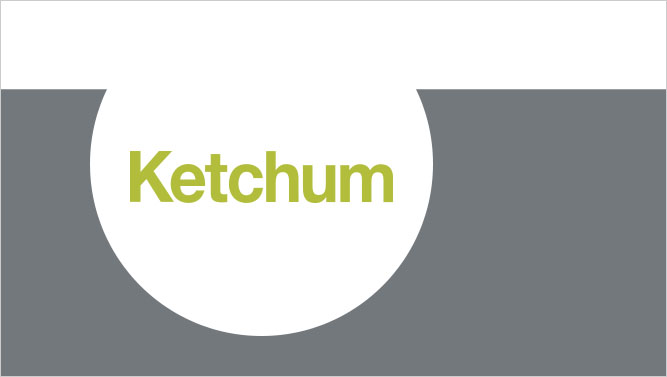 Those Chilean Miners. . .
by Gustavo Averbuj| December 15, 2010
Several weeks have passed now since the dramatic rescue of the 33 Chilean miners, and many of us continue to ponder the spectacle we just witnessed. One of the miners became a huge celebrity in the U.S. (appearing on Letterman and at the New York Stock Exchange and the New York Marathon), and several movies […]