Posts:

January 2011, Media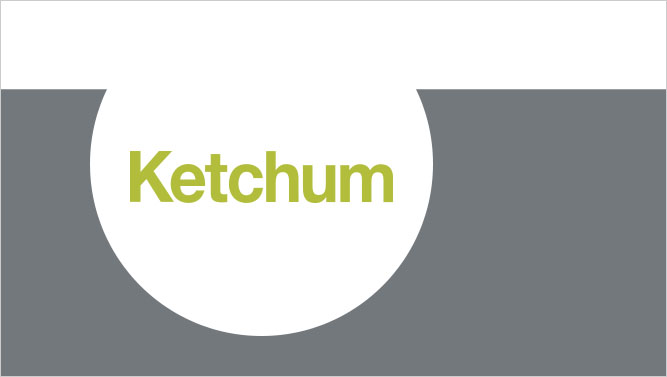 Happy Anniversary, iPad!
by Jonathan Kopp| January 27, 2011
One year ago, Apple CEO Steve Jobs unveiled the iPad to the world, triggering a seismic shift in mobile computing. The impact was as unforeseen as it was big. With nearly 15 million iPads sold, Apple outstripped analysts' average predictions by a factor of 5X. In just one quarter, the iPad helped boost sales of […]
2011: What's the Big Picture in Digital Media?
by Sean Gelles| January 25, 2011
Now that 2011 is in full swing, a whole slew of predictions, projections and forecasts have come in about what the next year will bring to the digital realm. Digital media experts, social media gurus and industry thought leaders have collectively generated a laundry list of trends including almost every major development in digital media […]