Posts:

September 2012, Creativity
Is pain the new hip?
by Andrada Morar| September 17, 2012
Last week, the popular London screening night The Reel Presents…came to Amsterdam for one night only. The Reel is an online archive of the greatest advertising, short films and music videos, ranging from the biggest-budget campains to the smallest bedroom filmmakers. To quote the organizers: "Think of it as an adland-aimed mixtape for the eyes […]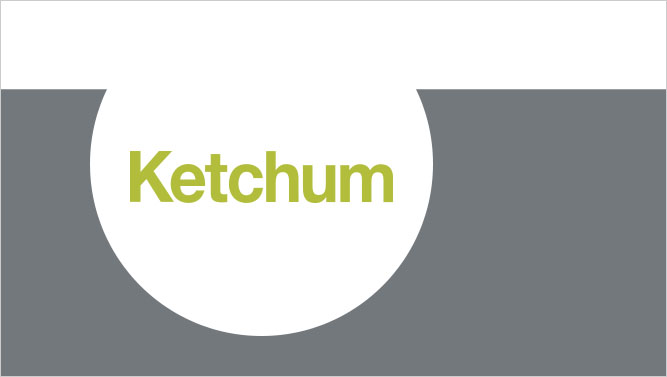 Best of Linkspotting
by Ferenc Koszorus| September 14, 2012
Linkspotting is comprised of the most talked about and interesting stories on the Web picked by members of Ketchum's Social Media and Digital Teams around the world. Twice a month, we sort through all of the links we've shared internally and then share the top links with you in this post. Enjoy!