At Ketchum London we understand what matters.
At Ketchum London we help brands and businesses understand what people really think and how this connects to our changing culture so we create communication that makes an impact.
We bring the resources, structure specialisms and delivery of a big agency, with the passion, agility and contacts of the boutiques. Because we're multi-disciplinary by nature, you have the ability to flex your Ketchum team depending on the challenge at hand.
Digital
& social
Tech
Healthcare
Financial
services
Issues
& crisis
Reputation
management
Production
& design
Creative
Corporate & public affairs
Research,
data &
analytics
Influencer
marketing
Brand
marketing
Diversity and inclusion
We are recognised for doing work that matters
Ketchum UK has set The Blueprint diversity benchmark for large agencies and not just because it has talented Black, Asian, Mixed Race and Ethnic Minority pros from entry level to boardroom. The agency's intersectional approach to diversity and their deep understanding of the many barriers to entry and progression in our industry is impressive. Measures such as delivering an extensive six-week coaching programme for students from lower income backgrounds, launching a generous parental leave policy giving all staff six months' full pay regardless of length of service and providing internships for young people with autism are all proof of an agency focused on creating positive meaningful change for its workforce and beyond. It's a real honour to award Ketchum UK The Blueprint.

Elizabeth Bananuka – Founder BME PR Pros & Blueprinted
Ketchum have upped their sleeves, invested and done the hard work. It's paid off. We can see from their reassessment 'inclusive culture' has become a core driver for staff happiness and retention, and means staff will promote working at the company. In some areas, this metric has tripled. It's not about flashy, shiny 'initiatives' but conscious inclusion, every day at every level. It's been an honour to work with such a dedicated team, who stand up in every company meeting and talk about what they're doing and how it's going.

Congratulations – you are a stand out team.

Ali Hanan, CEO, Creative Equals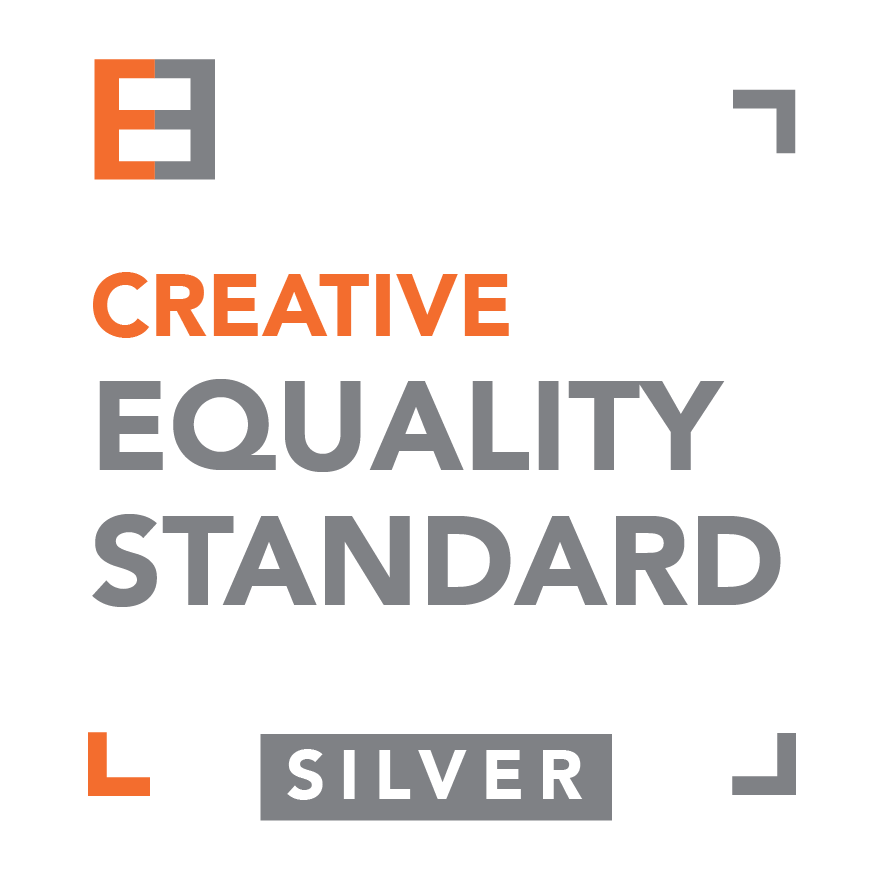 Our recent awards
Our clients
Our global network
Ketchum is one of the world's leading communications consultancies. Our HQ is in New York and our reach extends to 70 countries.
London, as our largest office in Europe, acts as our hub for this region. We have offices in all of the major European markets.