Summer Fellows Program 2021 : Truly a Fellowship
When applying and interviewing for Ketchum's Summer Fellows Program, I was curious about the title "fellow." After completing eight out of the 10 weeks of the program, the origin of the name is clear.
Read Emma's Blog Post
Why Ketchum? Hear from some of our former Summer Fellows.
The Ketchum culture is so warm and welcoming, even amidst a virtual environment. I was able to connect with multiple mentors and superiors who were super approachable and eager to share more about what working at Ketchum was like. What is most exciting about being a Fellow at Ketchum is the ability to work with high profile clients from the very start. The Fellows Program is not your typical internship--Ketchum really encourages interns to dive in headfirst into the world of PR. I can confidently say that Ketchum built upon my PR skillsets and equipped me with the resources needed to succeed in this field.
Account Coordinator, CPG
SF
As a Ketchum Fellow, you not only get to work with high profile accounts, but you get advice, guidance and mentorship from some of the best in the business. Each week we had presentations from senior level staff on different important topics like professional development, influencer engagement, creativity and many more. It meant a lot that they took time out of their days to mentor and develop relationships with us. Launchpad was an engaging and objective way to interview for the Ketchum Summer Fellows Program. It was a welcomed break from the usual resume-heavy interview process. Launchpad allowed candidates to get interviews based on merit and writing skills versus past internships and well-formatted resumes. The fact that Ketchum took a risk and experimented with their hiring process shows they are committed to ensuring a fair, unbiased interview process that is in the candidate's best interest.
Senior Account Executive, Technology
SF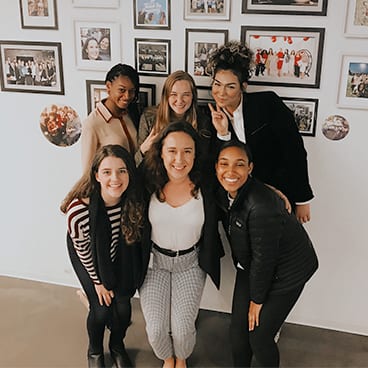 Launchpad is unlike any other recruitment process that I've ever heard of or experienced. It gives everyone the same equal playing field and allows your peers to be gatekeepers to Ketchum. It opens the doors to rich diversity in ethnicity, experience and background which gives the company a rich foundation for the future. Launchpad is the future of recruitment and I highly recommend participating if you want to be part of a process that evaluates you based on your creativity and merit.
Senior Account Executive, Influencer Marketing
NY
Applying and interviewing for the Ketchum Summer Fellows Program was the best decision I could have made during my last semester of college. Even in an entirely virtual format, Ketchum's company culture shines through during Fellows training sessions, internal team meetings, monthly town halls and more. I have gained an immeasurable amount of knowledge and an invaluable skillset from this program in just 10 weeks. Ketchum Fellows are treated as peers rather than trainees from day one, which allows for the opportunity to truly grow and learn while working for world-class clients. I am confident that the Ketchum Fellowship has not only jumpstarted my PR career, but has also changed my life.
Digital Coordinator
Chicago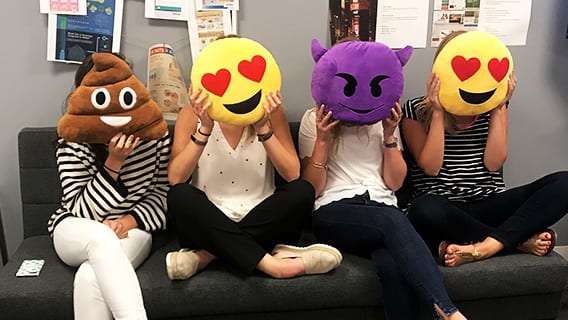 Take the next step
Experience the full spectrum of the communications and public relations profession in the city of your choice.