Total media and digital solutions, from conversations to commerce
We have created a team designed for the modern communications environment in China. Working across analytics, creative, media relations, KOLs, and social and digital platforms, we develop strategies that move your audiences from awareness to advocacy to sales.
contact:
Prince Zhang
CEO Greater China
11/ Eco City, 1788 West Nanjing Road, Jing An District, Shanghai, 200040, China
The spirit of collaboration that I have experienced between markets and teams makes Ketchum a fantastic place to work.
Chief Operation Officer
China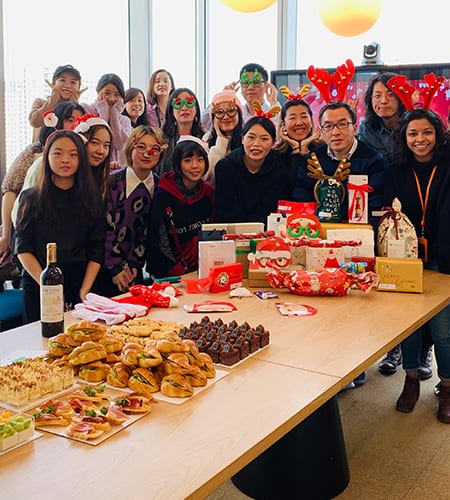 We focus on building a springboard to create demand for your brand. Localizing international brands for Chinese audiences is our specialty. But we're equally at home uplifting China brands onto the world stage.
Chief Growth Officer
Greater China
locations
Shanghai
11/ Eco City, 1788 West Nanjing Road,
Jing An District, Shanghai, 200040, China
contact:
New Business Contact: Eunice Wong
Chief Growth Officer, Greater China
Beijing
7/F, Tower E, 8 Guang Shun South Street,
Chaoyang District, Beijing, 100102, China
contact:
New Business Contact: Eunice Wong
Chief Growth Officer, Greater China