Robyn Massey
Robyn Massey looks after the Ketchum brand and reputation globally, from London. Visit her on Twitter at: @robynmassey.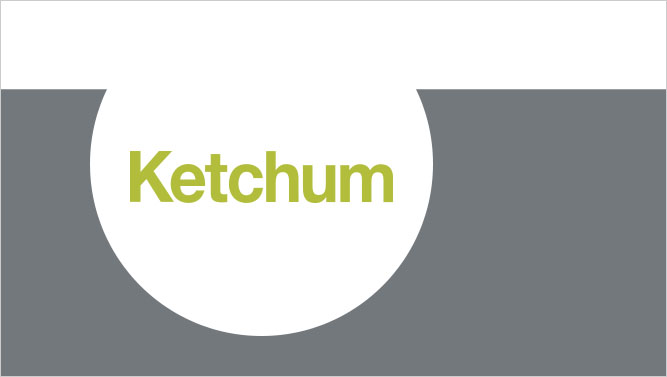 Story Makers Will Write the Future
by Robyn Massey| November 18, 2013
It's not often we get to think about the future; in fact life can be so hectic I sometimes think it a miracle I manage to get food in the fridge! So what a treat it was to be asked to attend the Spikes Asia Festival of Creativity in Singapore. Want to escape rainy London […]
If Charity Starts at Home, What is "Home"?
The London office of Ketchum was treated to a visit by Erin Ganju, CEO of Room to Read, an impressive non profit organization dedicated to children, literacy and girls' education. Erin's inspiring talk, which included a story about a child Suma who was saved from slavery in Nepal, reminded me of a conversation with a […]